YOUR ONE STOP SOLUTION PROVIDER FOR ALL SPARE & SERVICES...
Services plays very important role in the life expectancy of the systems and life cycle costs, AQUADAX offers various service solutions which make the plant and machinery more reliable. Longer and trouble free plant life leads to better productivity and efficiency of the plants.
AQUADAX is backed by a profound experienced technical team which guarantees the solutions proposed by us & is well engineered to help you to reduce operating costs. As a committed player in the water sector we consistently aim to build a life-time relation with you by providing long term services for your treatment plants to constantly meet all discharge standards.
AQUADAX also undertakes retrofit projects for your Non-functional / Non-Compliant STP & ETP plants to bring it back to operational mode with latest technology within optimum budget scale and ensures the plant is in line & compliant to the latest environmental protection norms as per the Central & State Pollution Control board norms. Our wide septum of services ranges from design & installation to commissioning and servicing. We assure all equipment & treatment plants supplied, installed and maintained by us complies with the consent to discharge standards issued by the environment agency.
Our Services
Hotels & Resorts
Industries
Residential Apartments
Lake & River Monitoring
Aquaculture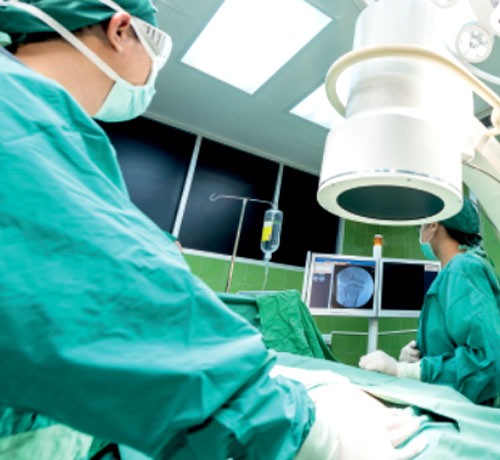 Hospitals
Drinking Water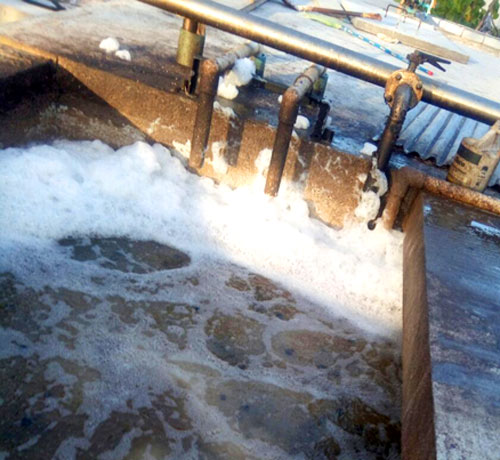 Waste Water